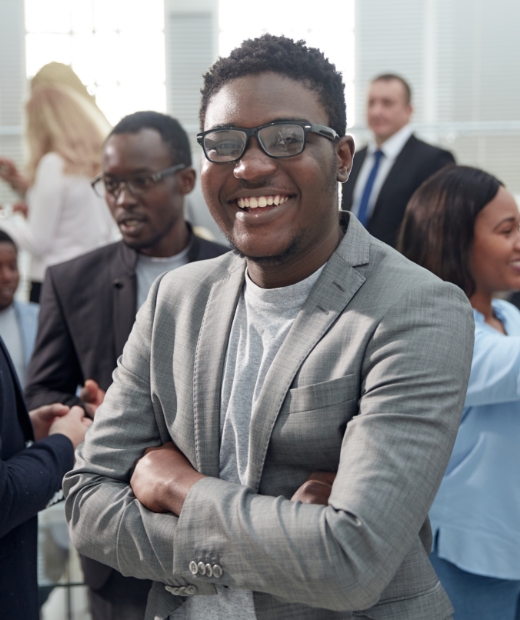 Introduction

Our industry knowledge coupled with a drive for quality that sets us apart

M2 Partnership was established in 2019 by experienced recruiters and industry professionals who have worked within the property and construction market since 2005. Our team recruits all types of professionals spanning the property life cycle including construction & architecture. We recruit at all levels from Graduate professionals right through to Director level.

Contact us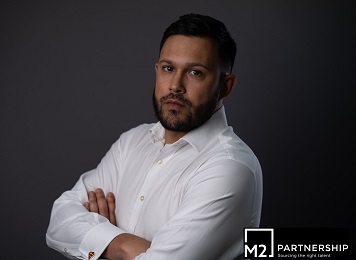 Alex Fernandez
Director
Alex has over 17 years of property knowledge and over 8 years of property recruitment experience. Having worked for several London agencies Alex decided to form M2 in 2019 and has not looked back since.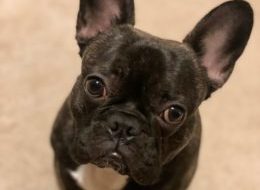 Benji
Head of Security
With over 2 years of security experience, Benji joined M2 in 2020 with a key focus on the security of the office. You will catch Benji eating anything left on the office floor.  In his spare time, he likes to walk and cause as much mischief as possible.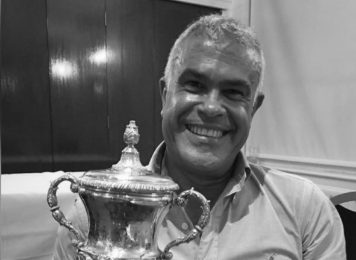 Mike Fernandez
Finance Director
Mike has over 40 years of experience in property development, financial and technical project management for large telecom, data centres & corporate organisations working at senior management and director level.  Mike retired early but has provided business development advice to M2 since 2019.  A keen Arsenal supporter and golfer, who still retains single handicap status.

Why choose us?

We're proud to source the perfect candidate for the perfect client

M2 offers equal importance placed on candidates & clients because we know both parts of the puzzle have to match. We have a proven track record with long-term high and low-volume client accounts. M2 is competitive and cost-effective to help you reduce your recruitment costs while maximising the return on your investment in people.
Adaptable

We actively listen to both our candidates & client requirements by asking questions & showing emotional intelligence. We work with both consultancies & Landowners.

Professional Growing Team

Career and professional development for your team is an essential element of growing your business. As your team develops skills and experience, they will be able to take your business to the next level.

Honest & Transparent

We always listen to what both parties want and communicate the information honestly and clearly. We provide clear career advice.

Forward-thinking & Creative

As we embark on a new year full of potential & hope, we are always looking at the global creative industry's ambitions and predictions before giving our advice.
We are very fortunate to recruit for these amazing companies












"M2 Partnership gave me the opportunity to be interviewed by the best in the business but also helped me to secure a job in a prestigious firm where previously other recruitment firms would have said it wouldn't be possible for me to change from one profession to the other."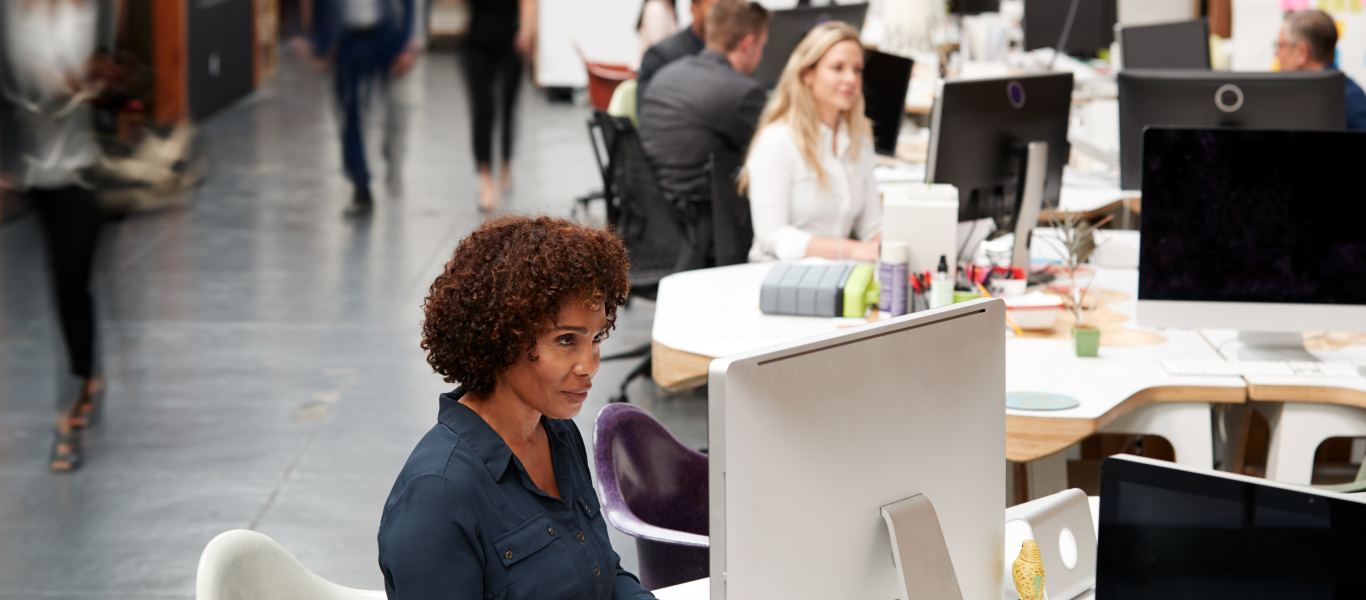 Contact

Why not contact us?

Should you have any queries, please use the contact form. Alternatively, call or email us using the details below.

M2 Partnership Ltd.

Cuffley Place,

Cuffley,

EN6 4SG