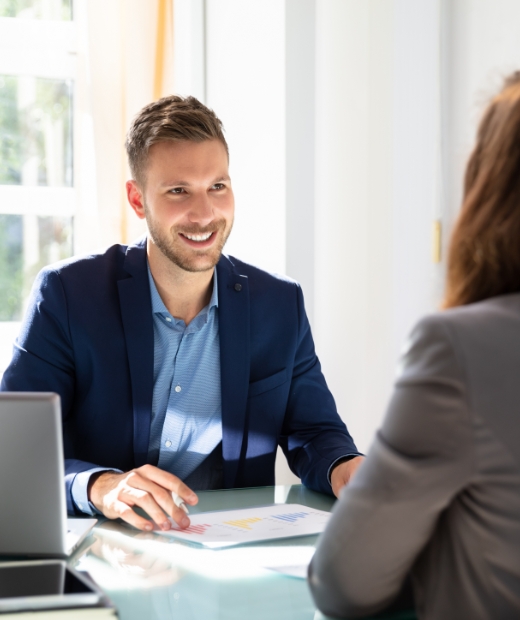 Intelligent staffing solutions

Delivering exceptional candidates

If you are seeking a permanent role we understand the commitment you are making in embarking on a new career move. We understand the excitement and uncertainty you face throughout this process – finding the right person to represent you, sourcing for the right positions, with the right companies, and progressing through the interview process. At M2 Partnership we understand the importance of achieving confidence and certainty in requiring your next career move.

Explore our roles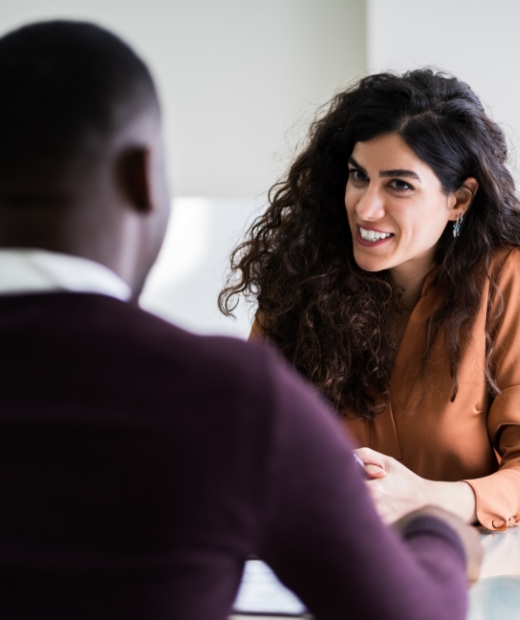 Helping established businesses

Source the right talent

We take a proactive positive approach to all instructions. We source our candidates from direct approaches, our own network, referral schemes as well as our live and up to date database. Our reputation is based on our track record and statistics. We ensure a high-quality service to our clients which in turn saves time and effort. Our success is a result of strong relationships built over many years within the sector representing candidates and clients from all backgrounds.

Advertise with us
Building Surveying

Quantity Surveying

Project Mangement

Architecture & Design

Rights of Light

Party Wall

Property Management

Asset Management

Facilities Management

CAD/BIM
Advertised Selection
We source candidates from direct approaches, our own network, referral schemes and our up-to-date database.
Remuneration Benchmarking
The Group offers companies a methodical and informed approach to remuneration benchmarking.
Freelance Solutions
We meet all our candidates face to face before submitting them to our clients and fully reference them to ensure they are the best quality candidate in the market at the time.
Third-Party Business Introductions
Our team has successfully introduced parties to each other to undertake joint venture business opportunities in multiple sectors.
Executive & Management Search
The Directors of M2 Partnership have a proven track record in sourcing senior personnel across their core markets in UK & Europe.

"M2 Partnership gave me the opportunity to be interviewed by the best in the business but also helped me to secure a job in a prestigious firm where previously other recruitment firms would have said it wouldn't be possible for me to change from one profession to the other."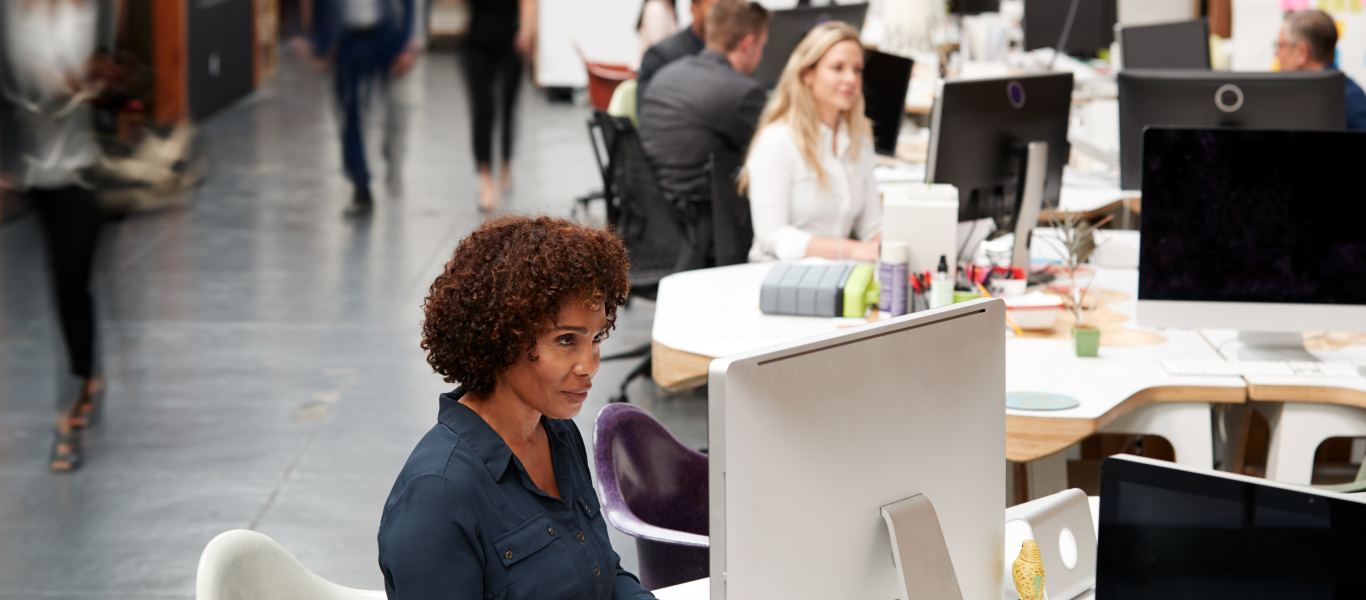 Contact

Why not contact us?

Should you have any queries, please use the contact form. Alternatively, call or email us using the details below.

M2 Partnership Ltd.

Cuffley Place,

Cuffley,

EN6 4SG