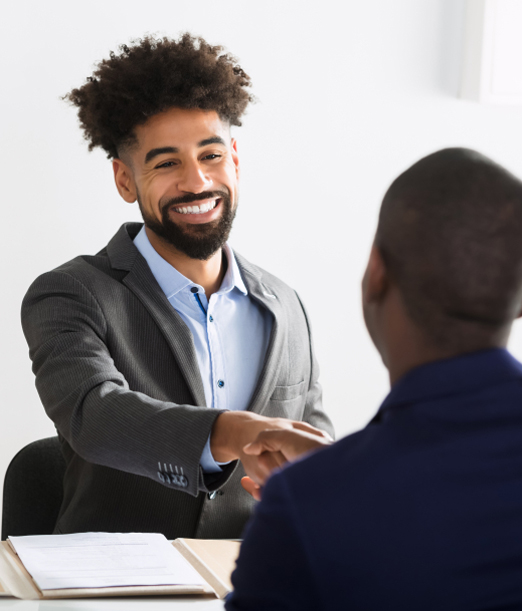 About us

We build strong partner relationships with all our candidates and clients

We invest time in getting to know you, your staff & your business. So when you work with M2, you'll feel the benefit of our instinctive fit and tailored approach from the outset. We are a boutique agency, inspired by relentless innovation & driven by a proven methodology, in-depth psychometric insights, An experienced team that leaves no stone unturned.

Find out more
Client Side Building Surveyor
Permanent
Birmingham
£65,000 + Benefits
08 Aug 2023
Senior Rights of Light Surveyor
Permanent
London
£50,000 - £60,000
08 Aug 2023
APC Building Surveyor
Permanent
London
£35,000
08 Aug 2023

What we do

We deliver intelligent staffing solutions and exceptional candidates

M2 is more than an agency. We work closely with both our clients & candidates. We find long-term solutions that enables us to deliver long-term success. When it comes to sourcing talent for your business or finding your dream career move M2 is the agency to trust to deliver.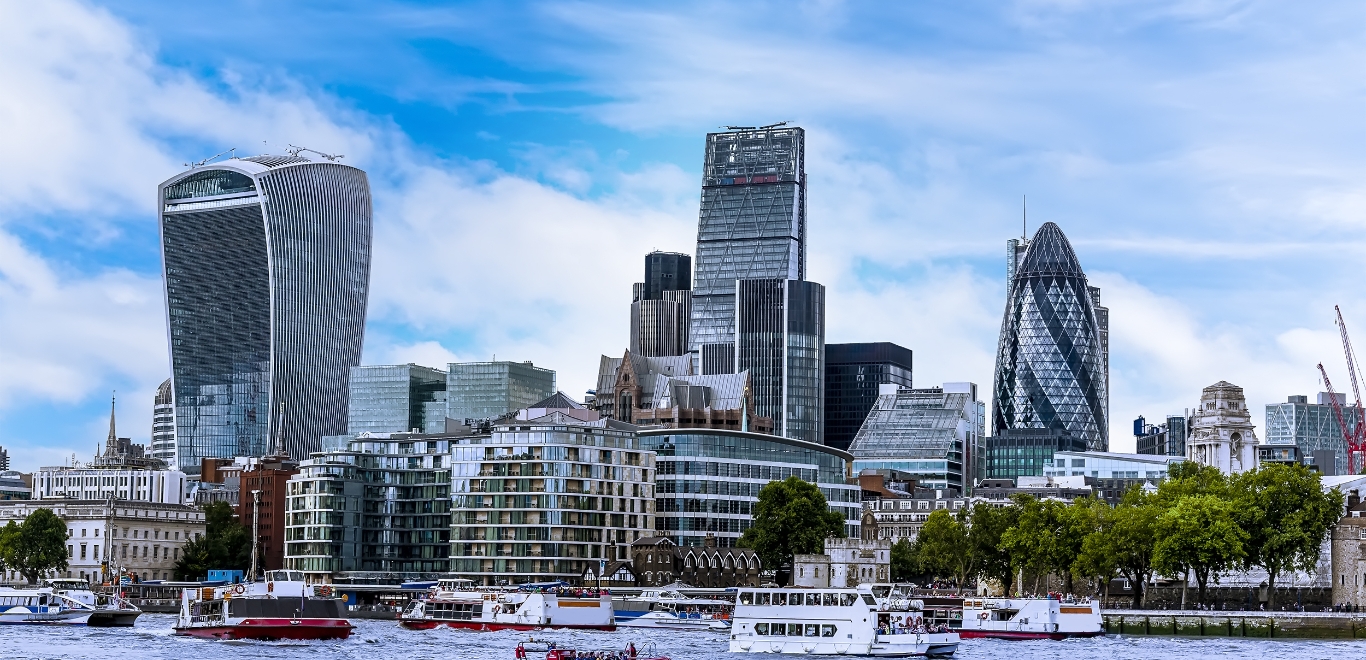 We are very fortunate to recruit for these amazing companies












Candidates

Are you looking to kickstart a new career?

Are you looking for your next move? Perhaps you want to make the transition to client-side or perhaps just want to move to another consultancy. M2 works with the very best in the industry. and our tailored approach makes us unique to our competitors.

Clients

Are you looking to hire new talent?

Our team is experienced property recruitment consultants with over 10 years of experience. If you are looking for the best in the industry be sure to reach out. We reference every candidate to ensure that you are always hiring the best talent in the market. We offer a competitive rate and can assess your business no matter how big or small. "M2 Partnership gave me the opportunity to be interviewed by the best in the business but also helped me to secure a job in a prestigious firm where previously other recruitment firms would have said it wouldn't be possible for me to change from one profession to the other."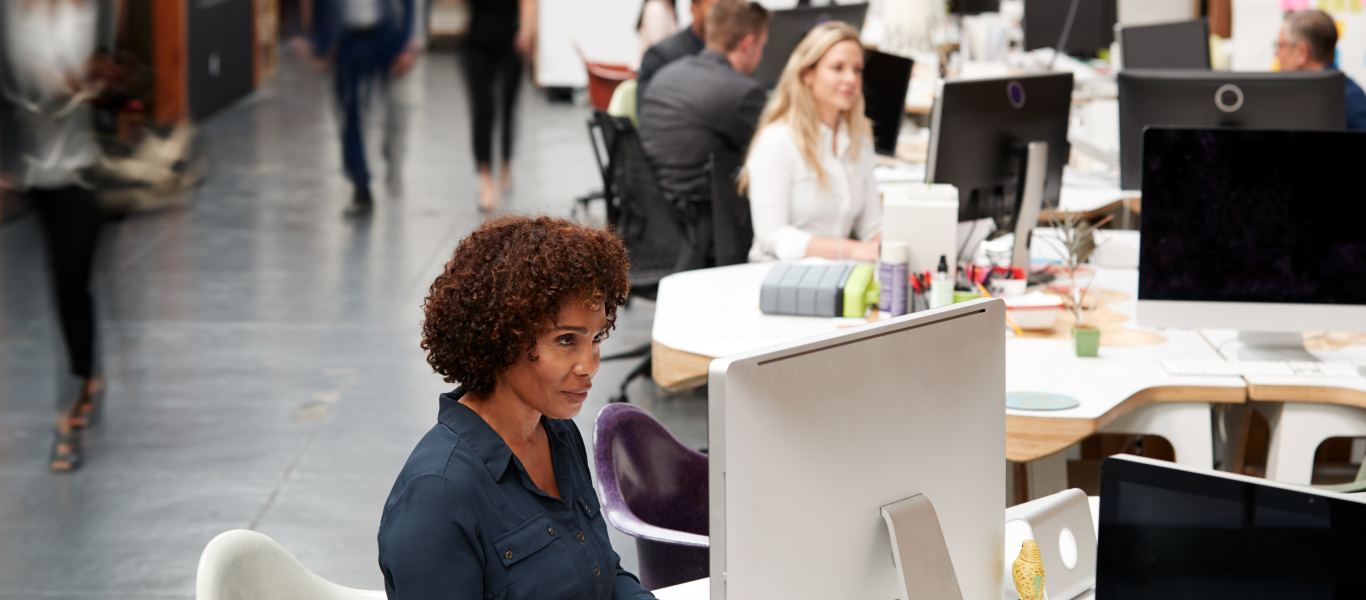 Contact

Why not contact us?

Should you have any queries, please use the contact form. Alternatively, call or email us using the details below.

M2 Partnership Ltd.

Cuffley Place,

Cuffley,

EN6 4SG